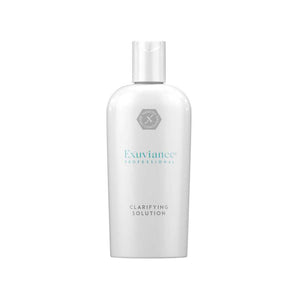 وصف المنتج
تونر طبي لتعقيم البشرة ومنع انتشار الحبوب. يحتوي على جلايكوليك اسيد بنسبة 8%. يعمل على معالجة المسام الواسعة, لمعان البشرة. يعمل تقشير للبشرة السطحية لازالة الخلايا الميتة والمساعدة على تجديد الخلايا. يعمل هلى معالجة حبوب البشرة: الرؤوس السوداء و الرؤوس البيضاء. مناسب للبشرة الدهنية  وغير مناسب للبشرة الحساسة
Description
Toner for oily skin. anti-aging solution with glycolic acid 8%, enhances exfoliation, removes excess oils, and deep cleans clogged pores for skin that looks healthier, more youthful, and clear.
Recommended for non-sensitive skin. Fragrance-free. Dermatologist-developed.
Customer Reviews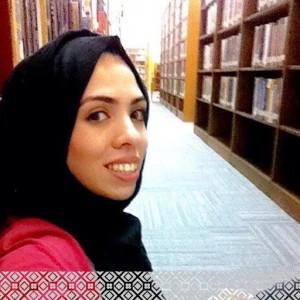 N
02/04/2021
Nadine

Jordan
I recommend this product
Love it!
The best toner I have ever used. 100% worth the price.